Accolades
Calfee Partner and Co-Chair of the firm's Corporate and Finance practice group Karl S. Beus was recognized by BTI Consulting Group as a 2023 Client Service All-Star.
For 22 consecutive years, BTI Consulting Group has conducted in-depth interviews with more than 350 corporate general counsels to identify the top law firms and lawyers in the U.S. Karl is among only 293 U.S. lawyers identified as delivering the "absolute best client service," which includes the following five key characteristics in 2023:
Implement proactive solutions
Simplify legalese and communicate in a concise, clear manner that general counsel can forward to the C-Suite.
Provide practical, step-by-step, actionable legal advice – not legal theory
Deliver situational responsiveness that meets the urgency experienced by the client
Bring the best team to each matter and ensure the client understands each legal team member's role and purpose
Calfee congratulates Karl Beus on this impressive recognition of his outstanding client service, and we thank our clients who designated Karl as a 2023 Client Service All-Star!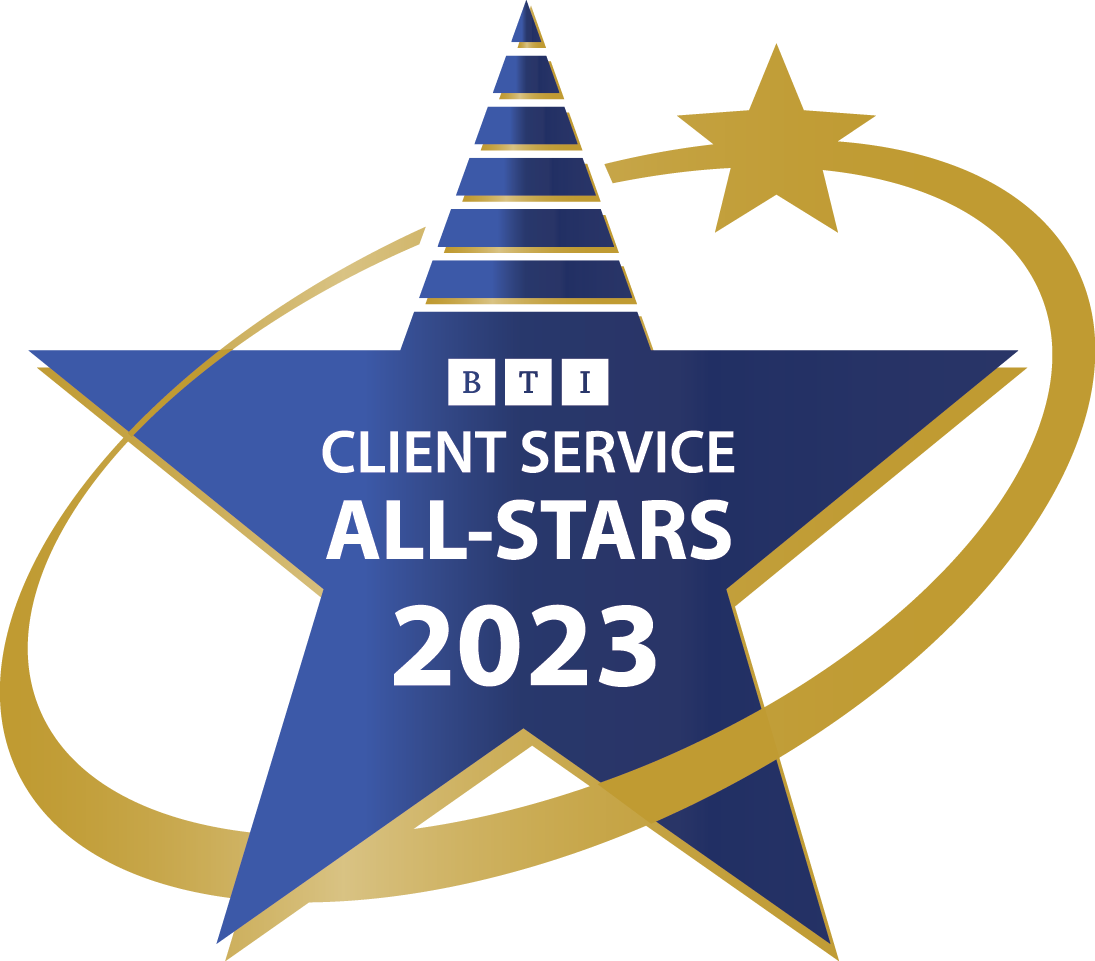 PDF
Media Contact
Susan M. Kurz
Chief Marketing & Client Development Officer
skurz@calfee.com
216.622.8346 (office)
513.502.8950 (mobile)
Subscribe to our Alerts
Professionals