PDF
Upcoming Webinars
6.02.2020 - Virtual Roundtable with Cuyahoga County Executive Armond Budish
6.05.2020 - Virtual Roundtable with Cincinnati/Northern Kentucky International Airport (CVG) CEO Candace McGraw
6.09.2020 - Virtual Roundtable Discussion With Cincinnati Mayor John Cranley
6.11.2020 - Virtual Discussion With Ohio Treasurer Robert Sprague
---
Past Webinar Recordings
5.21.2020 - Virtual Roundtable with U.S. Congressman Anthony Gonzalez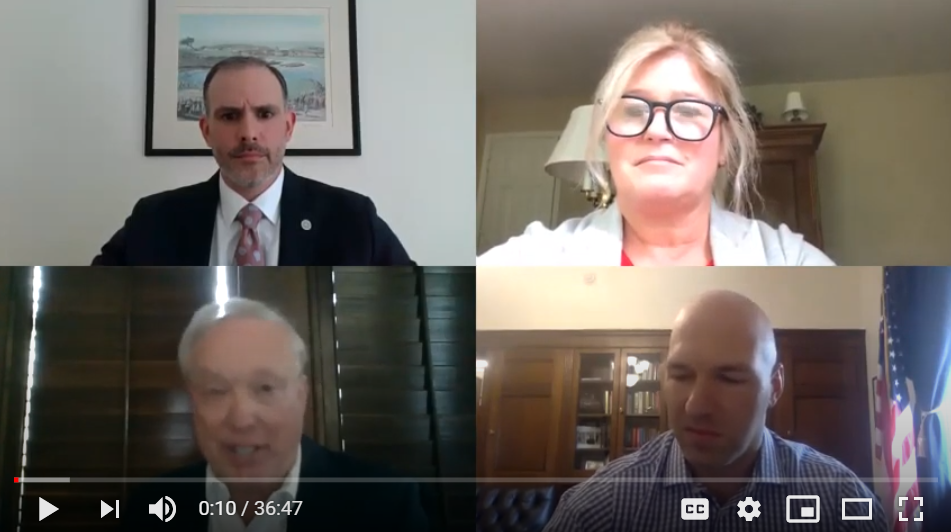 ---
5.18.2020 - Neutralizing Financial Distress in the Time of COVID-19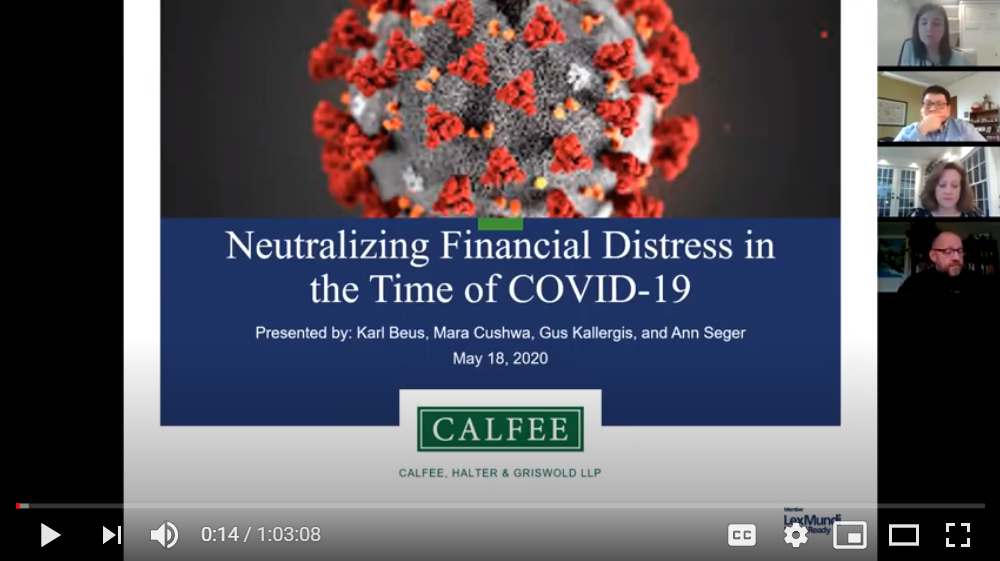 ---
5.14.2020 - Calfee Labor and Employment Webinar: Responsible Reopening and Beyond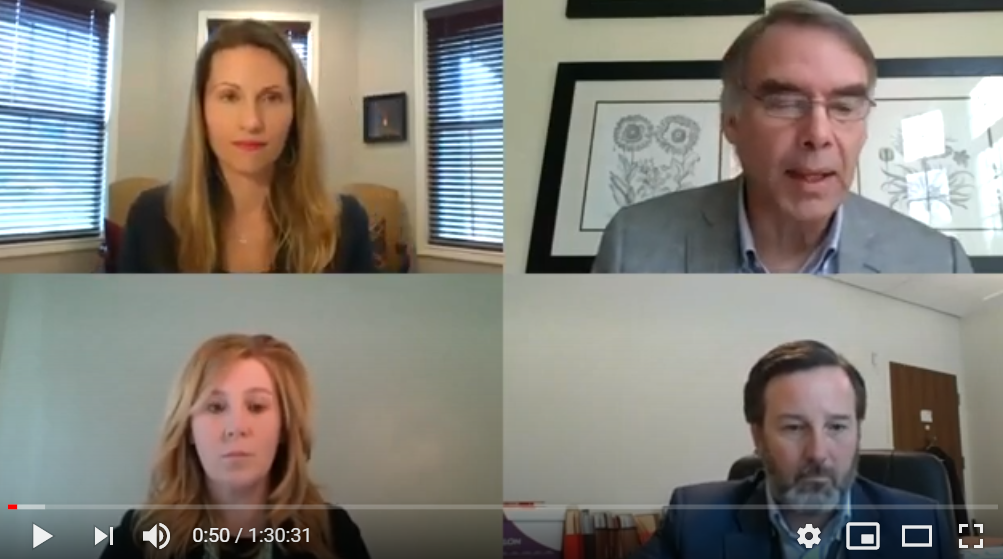 ---
5.06.2020 - Calfee Hosts Roundtable Discussion with Cleveland Mayor Frank Jackson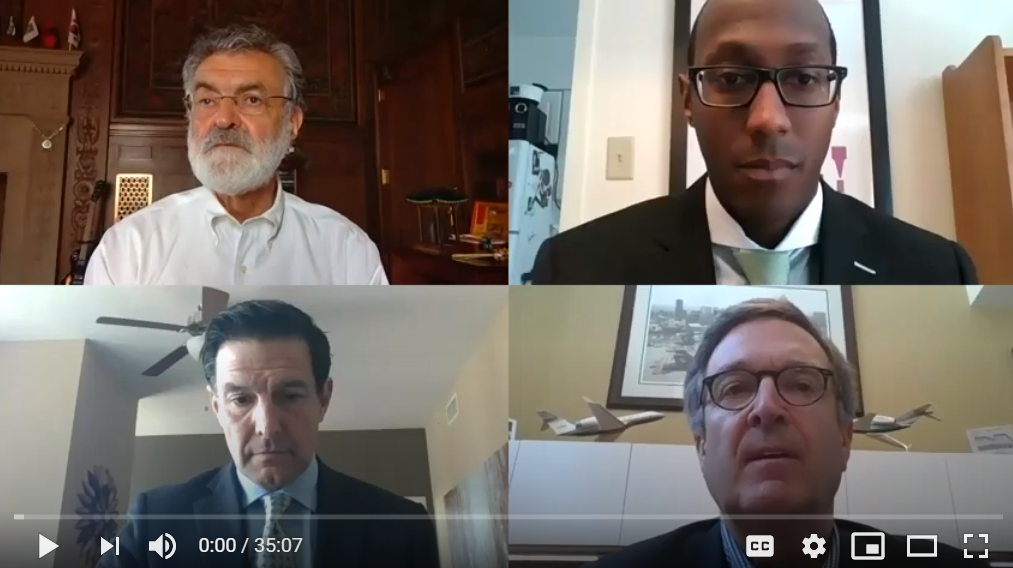 ---
4.29.2020 - Calfee Hosts Webinar With Congresswoman Cathy McMorris Rodgers and Neil Bradley of the U.S. Chamber of Commerce.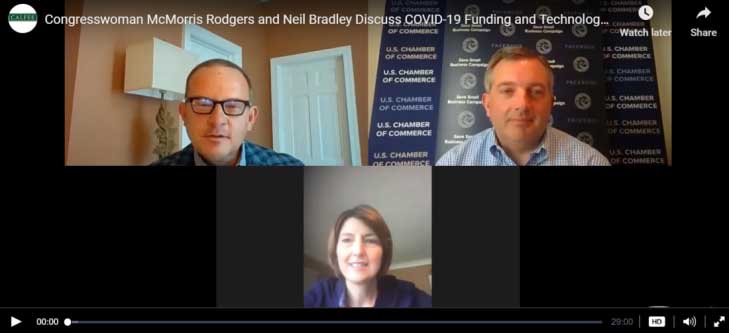 ---
4.24.2020 - Calfee Hosts Roundtable Discussion Webinar With Ohio State Senator Matt Huffman.
---
---
The opinions expressed by guest speakers and panelists during Calfee webinars may not necessarily reflect the view points of the attorneys and professionals of Calfee, Halter & Griswold LLP or its subsidiaries or affiliates.
Calfee's educational content is intended to inform and educate readers about legal developments and is not intended as legal advice for any specific individual or specific situation. Please consult with your attorney regarding any legal questions you may have. With regard to all content including case studies or descriptions, past outcomes do not predict future results. Updates related to all COVID-19 government assistance programs are provided with the most current information made available to Calfee at the time of publication. Clarifications and further guidance are being disseminated from government authorities on an ongoing basis. All information should be reaffirmed prior to the submission of any application and/or program participation.
Calfee invites you to visit our COVID-19 Resource Center containing First Alerts to help guide you through the challenges faced by individuals and organizations as a result of the novel coronavirus outbreak.
Subscribe to receive legal alerts, seminar invitations and other announcements.