Calfee NOW
10.30.2020
On episode 8 of Calfee NOW, Michael Bowen, Associate with Calfee's Government Relations and Legislation practice group spoke with Ohio State Representative Terrence Upchurch (D - District 10).
Topics discussed included:
The makeup of District 10
What the state of Ohio is doing to widen access to broadband
How he effectively legislates as a member of the minority party
Legislative Priorities for Representative Upchurch's second term
The assets and challenges in the community of District 10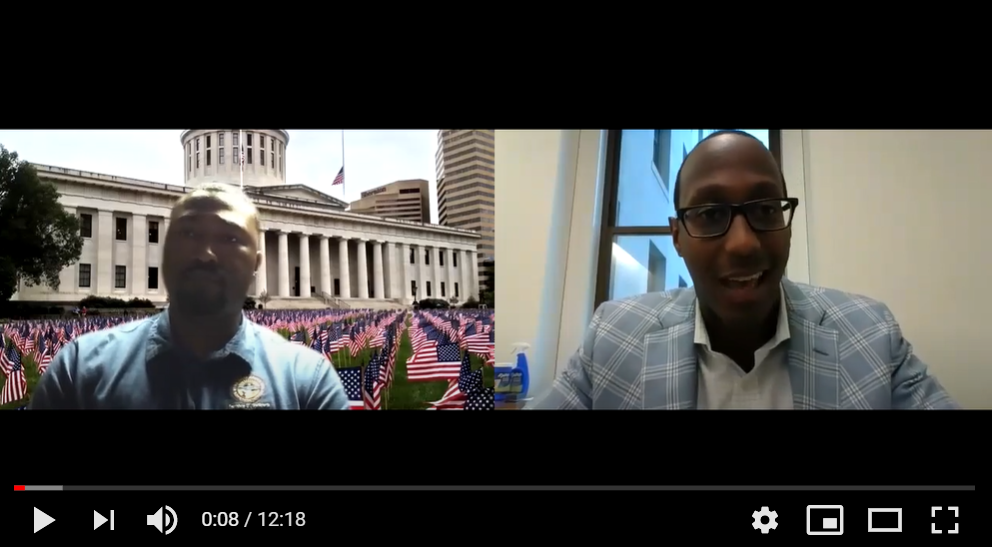 View a transcript of this episode.
---
Calfee NOW episodes are brief conversations with policymakers and industry leaders offering insights on Noteworthy topics, associated Opportunities and trends to Watch for in the near future.
Subscribe to be notified when new episodes of Calfee NOW are released.
PDF
Media Contact
Susan M. Kurz
Chief Marketing & Client Development Officer
skurz@calfee.com
216.622.8346 (office)
513.502.8950 (mobile)
Subscribe to our Alerts
Professionals
Practices/Industries