Calfee NOW
10.01.2020
On episode 2 of Calfee NOW, Tim Day (Principal, Federal Government Relations, Calfee Strategic Solutions) and Jack Smith (Senior Counsel, Intellectual Property) spoke with Jon Myers, CEO and Founder of DataShapes, a Silicon Valley company devoted to finding practical, portable, and light weight artificial intelligence solutions with minimal computational overhead for the analysis of unstructured data in real time. The solutions provide an alternative to deep learning algorithms that are not readily adaptable for field use in defense applications. Jon discusses his company's revolutionary technology, national security issues in artificial intelligence, maintaining US competitiveness, and the current state of startup funding in the artificial intelligence space.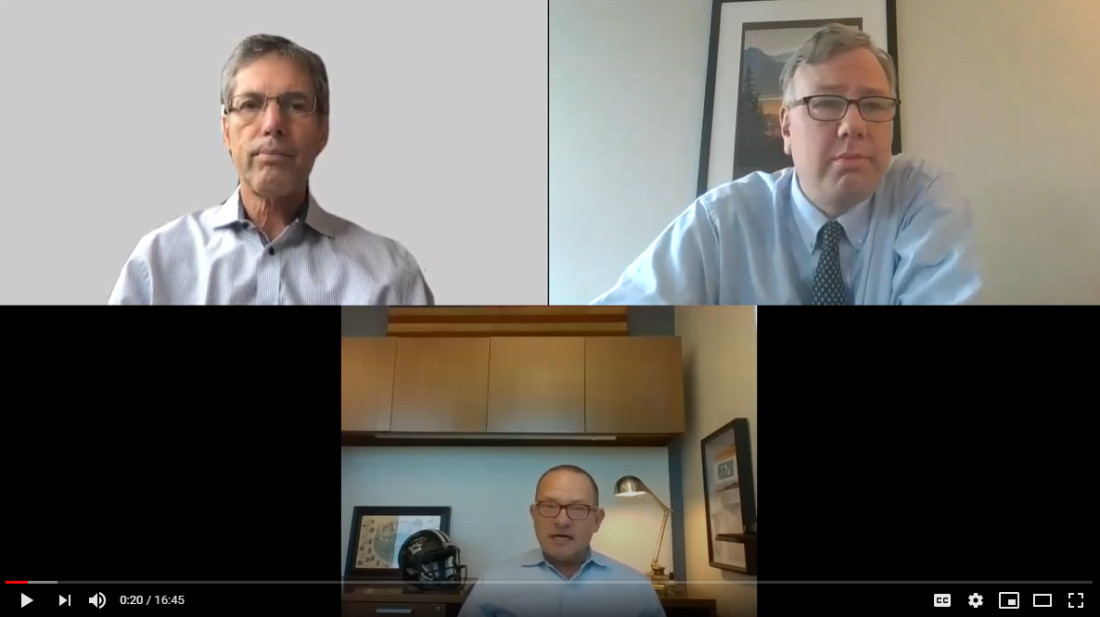 View a transcript of this episode.
---
Calfee NOW episodes are brief conversations with policymakers and industry leaders offering insights on Noteworthy topics, associated Opportunities and trends to Watch for in the near future.
Subscribe to be notified when new episodes of Calfee NOW are released.
PDF
Media Contact
Susan M. Kurz
Chief Marketing & Client Development Officer
skurz@calfee.com
216.622.8346 (office)
513.502.8950 (mobile)
Subscribe to our Alerts
Professionals
Practices/Industries