Calfee NOW
12.10.2020
On episode 14 of Calfee NOW, Raymond Tarasuck, Senior Counsel with Calfee's Government Relations & Legislation practice group, spoke with Ohio State Senator Nickie J. Antonio (D - District 23).
Topics discussed included:
The makeup of District 23.
Senator Antonio's work with higher education, workers' rights, equal rights for women and the LGBTQ community, and health care.
Senator Antonio's experience working to combat the state's opioid crisis.
Where Ohio is heading politically on a statewide and local level.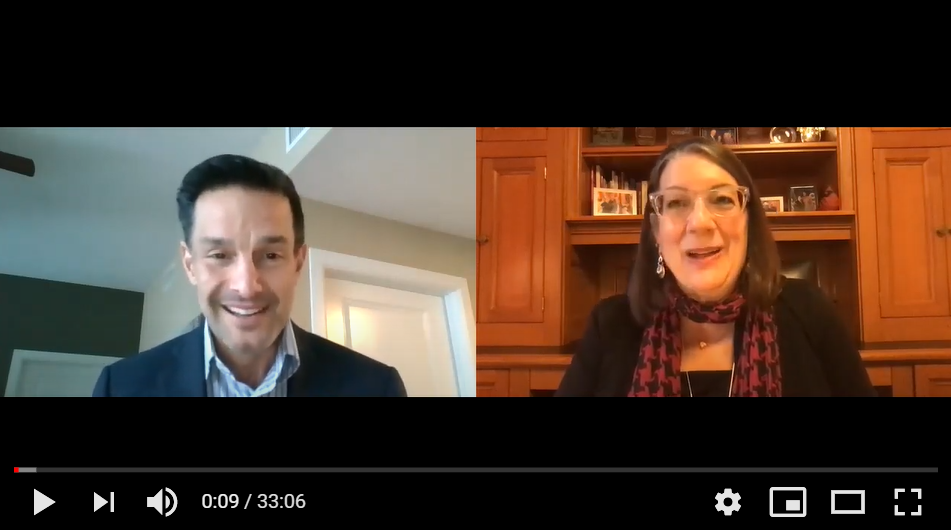 PDF
Media Contact
Susan M. Kurz
Chief Marketing & Client Development Officer
skurz@calfee.com
216.622.8346 (office)
513.502.8950 (mobile)
Subscribe to our Alerts
Professionals
Practices/Industries