Calfee NOW
12.09.2020
On episode 13 of Calfee NOW, Brent Pietrafese (Partner, Calfee's Corporate and Capital Markets practice group) and Christine Hesse (Lead Principal, Calfee Strategic Solutions Federal Government Relations and Policy) were joined by U.S. Congressman Anthony Gonzalez (R - OH, District 16).
Topics discussed included:
The PPP (paycheck protection program) loan program
The impact of COVID on small businesses and how the PPP has helped small businesses
Recent guidance issued by the IRS concerning the PPP loan program
The letter Congressman Gonzalez recently authored which was co-signed by 50 other members of the freshman class calling for restoring the deductibility of forgiven PPP loans to help small businesses.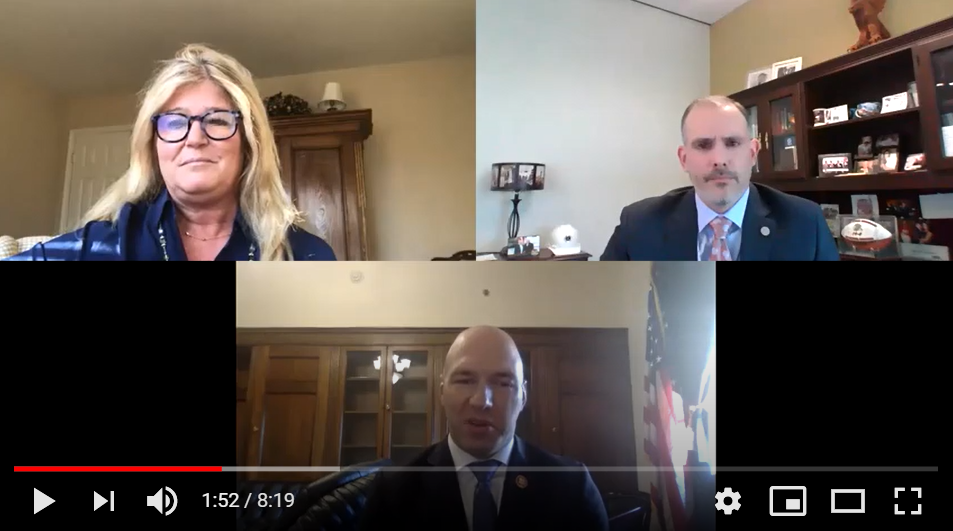 PDF
Media Contact
Susan M. Kurz
Chief Marketing & Client Development Officer
skurz@calfee.com
216.622.8346 (office)
513.502.8950 (mobile)
Subscribe to our Alerts
Professionals
Practices/Industries