Webinar
Event Sponsor: Calfee, Halter & Griswold LLP
Cincinnati Mayor John Cranley was joined by former Cincinnati Mayor Charlie Luken (Senior Counsel, Calfee Government Relations & Legislation) for a discussion regarding leading through unrest on the heels of a pandemic.
Charlie Luken served as Mayor of Cincinnati in 2001 when the city experienced racial riots that served as a catalyst to a collaborative movement with participation from the city's Fortune 500 corporations, government officials, and the community seeking to bring lasting social justice and economic equity. The city's successful collaborative program has served as a blueprint for other cities across the nation. Read more in this article published by Politico, "How Cincinnati Salvaged the Nation's Most Dangerous Neighborhood," by Colin Woodard, June 16, 2016.
This discussion focused on Mayor Cranley's perspective of current events with historical context provided by Charlie Luken.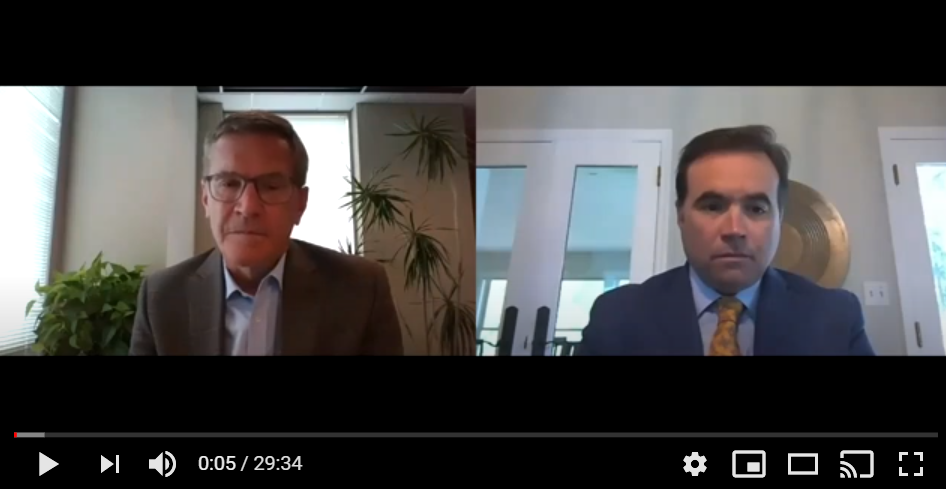 Watch the full webinar recording.