Overview
Calfee Strategic Solutions, LLC, a wholly owned subsidiary of Calfee, Halter & Griswold LLP, is a federal government relations and legislation consultancy that works closely with clients to help them achieve their business objectives. CSS is not a law firm and does not provides legal services to clients.
CSS strives to understand your business, give sound advice and communicate clearly. We are committed to being accessible, responsive, collaborative and proactive in working with you.
We work to get your company and and the issues that are important to you in front of the right elected officials. We monitor legislation as it is written and look for opportunities to include language that furthers your company's goals. We also lead legislative initiatives and lobby on behalf of our clients' business interests. We start grass-roots campaigns and build coalitions.
With clients ranging from large international corporations and Fortune 100 companies to entrepreneurs, government agencies, and nonprofit organizations, CSS consultants are able to call upon the expertise of Calfee's Government Relations attorneys and lobbyists as well as draw from the legal expertise of the attorneys in Calfee's Cleveland, Columbus, Cincinnati, Indianapolis, New York and Washington, D.C. offices.
Our professionals have backgrounds in government, public-private partnerships and public affairs. CSS is uniquely suited to counsel clients where their issue intersects with public affairs, economic development, government relations and/or the law.
Disclaimer
Calfee Strategic Solutions, LLC is not a law firm and is not authorized to engage in the practice of law. Accordingly, its advice should not be regarded as legal advice, and its services should not be considered the practice of law.
Professionals
Professionals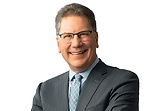 Lead Principal, Federal Government Relations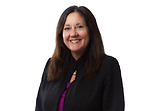 Partner-in-Charge, Columbus; Chair, Government Relations and Legislation
Webinars
Webinars
6.09.2020 – Roundtable Discussion With Cincinnati Mayor John Cranley and Former Mayor Charlie Luken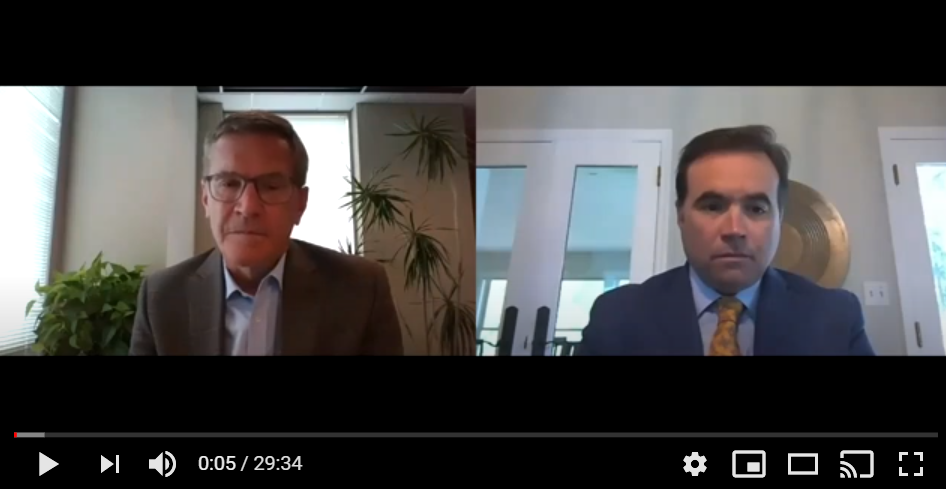 Cincinnati Mayor John Cranley was joined by former Cincinnati Mayor Charlie Luken (Senior Counsel, Calfee Government Relations & Legislation) for a discussion regarding leading through unrest on the heels of a pandemic.

News & Events
News
The BTI Consulting Group, Inc.

,

03.29.2021
Blog Posts
Calfee Connections

,

03.31.2021